Apr
28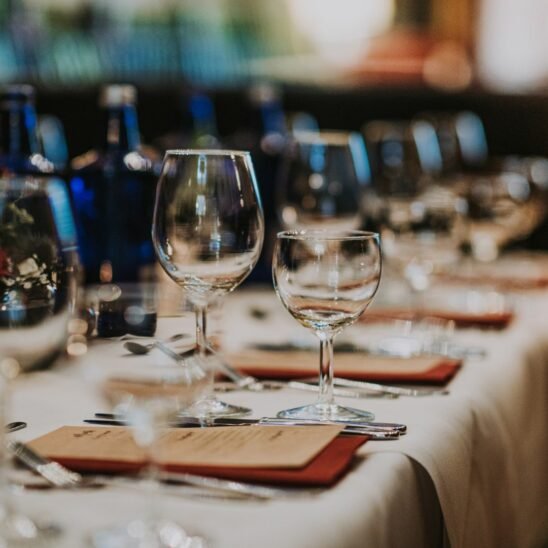 Restaurant In Huntington
Corporate parties are the perfect opportunity for a company to celebrate its success and acknowledge the hard work of its employees. However, finding the right venue to host such events can take time and effort. If you're looking for a restaurant in Huntington to host your corporate party, look no further than Jonathan's Ristorante. Our establishment is perfect for hosting a corporate party that your employees will remember for years to come. Continue reading to discover more!
Choose Our Corporate Party Venue In Huntington
If you're planning a special event for your business, the first thing to be determined is where your party will be held. Not all venues are appropriate for a corporate event. Jonathan's Ristorante is a sophisticated restaurant in Huntington that will impress your guests. If you are looking for the perfect corporate party venue, here are some tips that will help you choose the best option:
Convenient Location – Our restaurant is conveniently located in the heart of Huntington Village, making it easily accessible for your employees. Our location is just a short distance from major highways, making it convenient for those who are traveling from out of town.
Cuisine – Jonathan's Ristorante is known for its delicious cuisine. Our menu offers a variety of options, from traditional Italian dishes to modern twists on classic favorites. Our expert chef uses only the freshest ingredients to create exciting dishes that are bursting with flavor.
Beverages – No corporate party is complete without a selection of drinks. Our bar offers various options, from signature cocktails to local craft beers. We also offer an extensive wine list featuring domestic and imported wines.
Atmosphere – Our restaurant offers a sophisticated and inviting atmosphere, perfect for hosting a corporate party. We also offer outdoor seating, which is perfect for those who want to enjoy the fresh air.
Service – Our staff is dedicated to providing exceptional service to our guests. We understand that corporate parties can be stressful to plan. From menu planning to décor, our coordinator will work with you to ensure your party succeeds.
Contact Our Restaurant in Huntington
Hosting a corporate party at Jonathan's Ristorante is the perfect way to celebrate your company's success and acknowledge your employees' hard work. Our service is top-notch and will surely impress your guests. Contact our restaurant in Huntington today to book your corporate party.