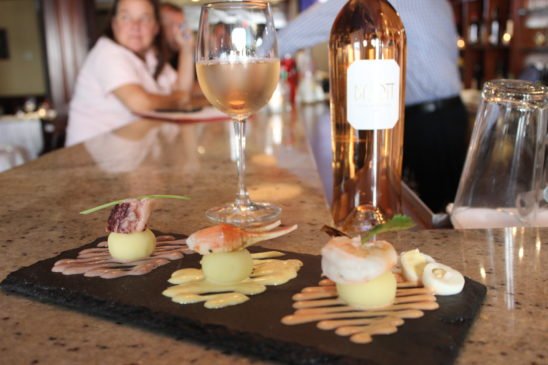 Having a long day at work? Or maybe it's just been a long week and you just need time to relax. It's always important to treat yourself right, especially after a full day at work! If you're looking for a place to unwind and have a nice refreshing drink, Happy Hour at Jonathan's Ristorante in Huntington, NY is the place for you!
Here at Jonathan's Ristorante, we know just how to satisfy your cravings while you sit back and relax. We only want you to receive the best service and can guarantee you will want to come back for more! Our happy hour is every Sunday through Friday from 5 p.m-8 p.m with great deals on food and drinks you can't miss out on!
Between $2 Crab Cakes, $1.50 Oysters, $1.50 Little Neck Clams, $1.50 Shrimp Cocktails, $3 off all Cocktails, Wines, Beers, and more, you can never go wrong with Happy Hour at Jonathan's Ristorante in Huntington! Every Sunday and Tuesday we also offer 30% off of all bottles of wine which is perfect with a nice lunch or dinner. Jonathan's Ristorante offers a wide variety of cocktails, red and white wines, beers, scotch, and bubbly drinks such as champagne. For our happy hour specials, we also offer Rosé paired with a mini lobster roll for $16. With all of our different options of food and drinks, there is something for everyone!
Jonathans Ristorante located in Huntington has a wonderful atmosphere and is a great place to spend happy hour with friends. We can guarantee you will love our food and enjoy our drinks, especially with our great happy hour deals!
Want to make a reservation? Make an online reservation or give us a call at 631-549-0055. Jonathans Ristorante in Huntington is located on 15 Wall st. and can find directions on our website. Don't hesitate and stop by Jonathan's Ristorante for more great deals and specials today!
Review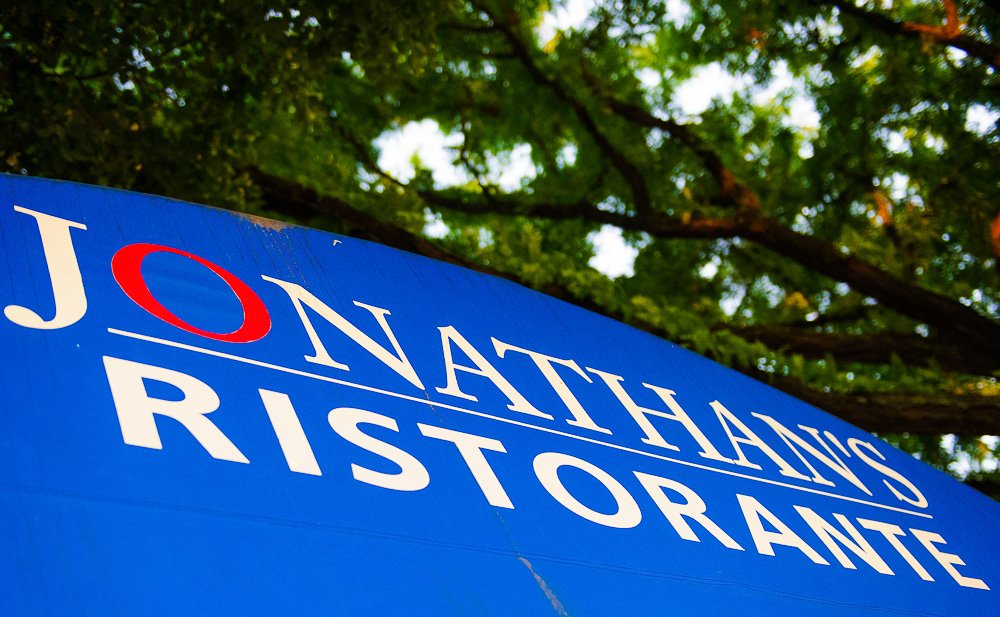 How do others rate this restaurant?
Restaurant
Item