Jul
19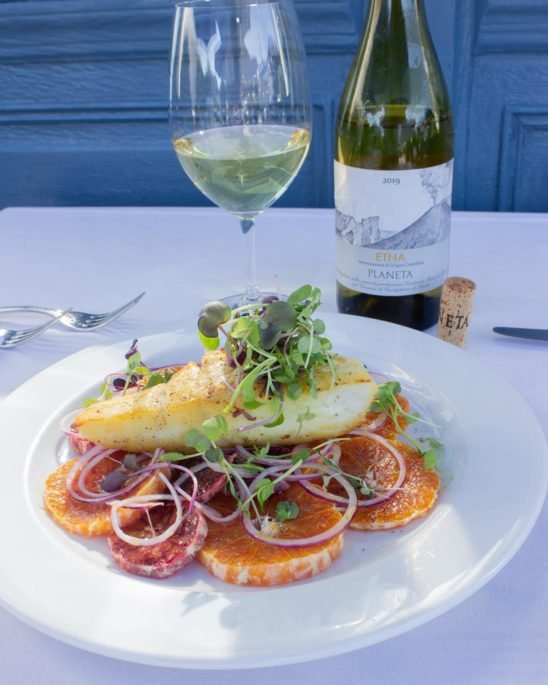 The town of Huntington is a stellar destination packed with restaurants to please every palate. If you're interested in planning your culinary journey and searching for a high-end restaurant in Huntington, Jonathan's Ristorante is the place to be! Located in the heart of Huntington Village, Jonathan's is beloved for its delicious Italian fare and an extensive list of exquisite wines. Come and enjoy a great meal in a delightful atmosphere today!
High End Restaurant in Huntington
Treating your friends, family, and yourself to a fancy dinner is always nice. And what better way to do it than at a high-end restaurant in Huntington? Jonathan's Ristorante is a sophisticated Italian restaurant that will leave a great impression. Whether you're enjoying a romantic date night or out for dinner with friends, you'll have the opportunity to enjoy delightful Italian food and wine in an exquisite atmosphere, complete with stellar service and the company of your loved ones. Make a reservation at Jonathan's Ristorante for the dining experience you deserve!
Our Wine Menu
Jonathan's Ristorante offers a seasonal menu, but our popular classic mainstays are always available. Our extensive, award-winning wine list at our restaurant in Huntington has won the 2022 Wine Spectator Magazine Award of Excellence. The quality of our varieties and vast selection is sure to impress. We also have incredible specials for our wine lovers on Wednesdays, Thursdays, and Sundays. On Wednesdays and Sundays, you can get 30% off all bottles of wine priced at $100 or more! We also have a special for 20% off wine bottles priced at $100 or more on Thursdays! Jonathan's wine menu boasts options from genius winemakers and has an extensive list of varieties that use sustainable and organic practices in their vineyards. Stop in for a romantic evening in our sophisticated restaurant to enjoy some delicious Italian food and wine:
Etna Bianco, Benanti, Carricante, Sicilia 2019 $65 – This tangy and vibrant Etna Bianco offers flavors of Meyer lemon and yellow apple with a savory mineral note.
Domaine de Beaurenard, Châteauneuf-du-Pape, Rhone Valley 2019 $145 – This deep purple/ruby-colored wine has a pure and vibrant medium to full-bodied style.
G.D. Vajra Barolo Able, Piedmont 2017 $85 – This tangy and delicious full-bodied red displays ripe Marasca cherry, raspberry, and hints of baking spices.
There are even more special events at Jonathan's Ristorante for wine lovers to enjoy! Returning this September 2022, our wine dinners are back! This delicious and high-end experience allows our customers to enjoy an exclusive 4-5 course wine paired dinner exploring selections from our stellar list. If you are interested in signing up for the next wine dinner and learning more, sign up for our email list below! 
Visit Our Restaurant in Huntington Today!
Jonathan's Ristorante is a sophisticated, high-end restaurant in Huntington that will dazzle your palate. Be sure to contact us to discover our exquisite Italian food and wine selection, and make your reservation today!