Mar
21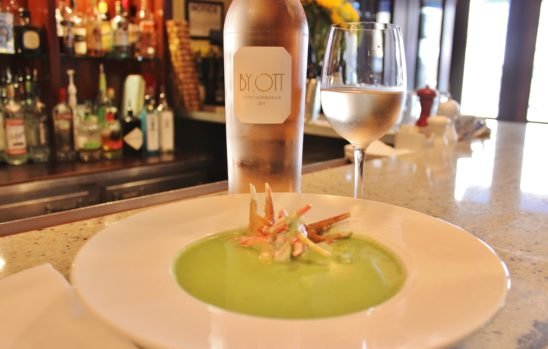 If you are looking to plan a night in Huntington, NY there are many great options for places to go to eat, as well as an abundance of places to go for nightlife. Huntington has a number of bars and restaurants, as well as a movie theater and a concert venue. One of the great restaurants Huntington has to offer is Jonathan's Ristorante, which has been awarded many accolades including the best restaurant on Long Island and the Wine Spectator's Award For Excellence. While Huntington has many famous restaurants, Jonathan's Ristorante has been a staple of the community since 1994. With a great menu at an affordable price and knowledgeable staff members, it a great place if you are looking for a place to go to dinner when planning a night in Huntington.
Whether Jonathan's Ristorante is your destination spot or dinner before an event at The Paramount, Jonathan's Ristorante's expansive menu has something for everyone. Some of our weekly events include:
30% Off All Wine Bottles Sundays and Tuesdays

$40 Prix Fixe Menu Sunday – Friday

Happy Hour Sunday – Friday 5 pm – 8 pm
In addition to our weekly events, our artisanal menu is made fresh in-house daily in order to provide the most flavor and highest quality. Some of our menu options include:
Linguine Nere

Bucatini

Tagliatelle

Risotto Con Funghi

Anatra

Bistecca di Manza
To see our full dinner menu, click here.
When looking to plan a night in Huntington, NY there are a number of great things to do that Huntington offers. It is truly a town that has something for everyone. Whether you are looking for a nice dinner and a night out or simply a cocktail at our fully-stocked bar, the nightlife in Huntington has it all. Make your reservation with Jonathan's Ristorante today!