Oct
22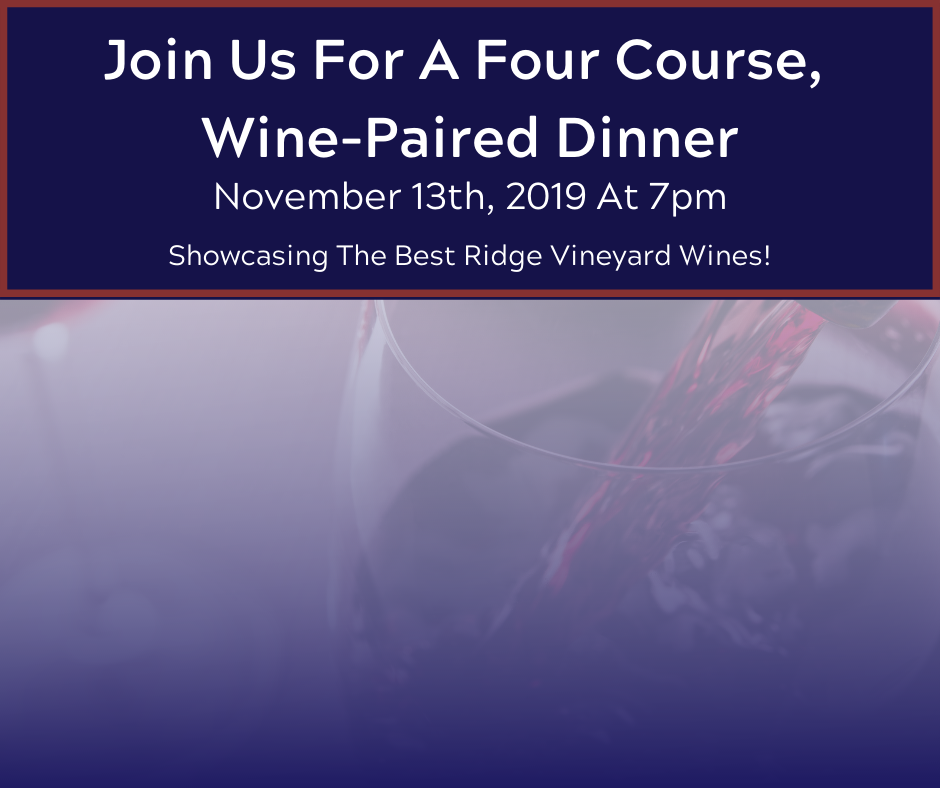 RIDGE VINEYARDS
Noted As One Of The Top Wineries In The World.
Ranked #1 American Winery By The Daily Meal
New York Times' Wine Critic Eric Asimov Described Monte Bello As The America's Greatest Cabernet Sauvignon.
In 2013, Decanter Magazine Named Ridge Vineyards As One Of The Top Producers Of Chardonnay And Cabernet Sauvignon In California.
Ridge Vineyards Are Founding Fathers In The California Scene For High-End Wines, Known For Their Zinfandels, Cabernet Sauvignon, And The Incredible Ability To Blend Precisely Into These Beautiful Wines Which Have Earned A Name And Year After Year Get Tremendous Reviews.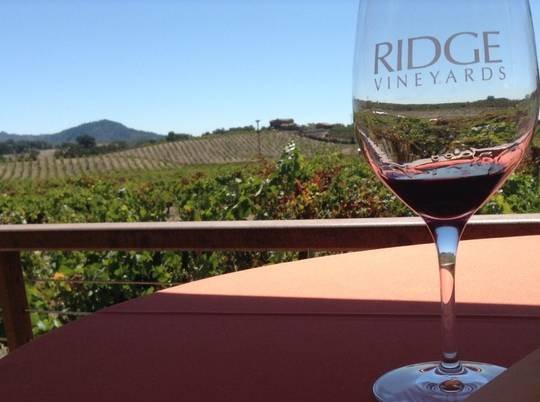 Beginning In 1885, Osea Perrone Bought 180 Acres Near The Top Of Monte Bello Ridge And Contructed The Monte Bello Winery.
Ever Since Then, They've Continued With The Same Approach: Find Intense, Flavorful Grapes; Intrude Upon The Process Only When Necessary; Draw The Fruit's Distinctive Character And Richness Into The Wine.