Jun
23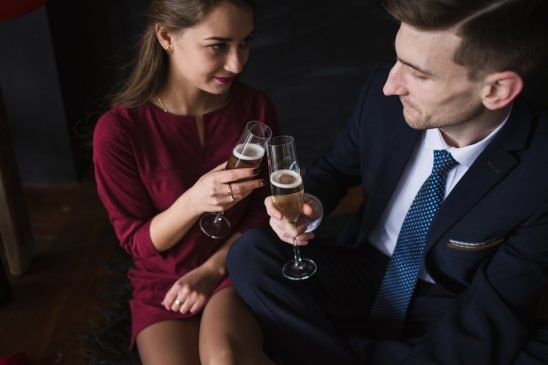 Do you live near Huntington and need a romantic dinner spot for you and your significant other? Jonathan's Ristorante located in Huntington, New York is the perfect place for you! They have a wide variety of delicious food, tasty drinks and a bar menu filled with delightful cocktails.
Huntington is the perfect location for the perfect romantic date. Huntington was ranked as one of the 100 Best communities for young people in terms of making a living. The town is guided by its walkability and extends a mile or so in all directions from the center of Main Street. The village alone is very easy to get to, having a train station available nearby in case you don't want to drive. So once you're done having dinner at Jonathan's Ristorante, you can walk around the beautiful town of Huntington.
Some people may wonder what exactly would be a perfect date? Here are some tips on how to craft your romantic dinner for two:
Plan it out!

Research, figure out a good time and date and make reservations

Block out the dates

Save the date!! Ask your significant other when they are free and if they would like to go out with you

Keep yourself busy

Build up the anticipation

Let your date know you can't wait to see them. Ultimately, be romantic!

Wear something fancy

Be courteous
One very important factor is making a reservation for dinner so look prepared as well as save time! Another important thing you have to remember is making sure the restaurant and town are cozy and comfortable. That being said, the perfect spot for you to fulfill that romantic dinner spot is at Jonathan's Ristorante in Huntington! Make your reservations today for a cozy and comfortable atmosphere with a wide range of food and drinks.