Jun
14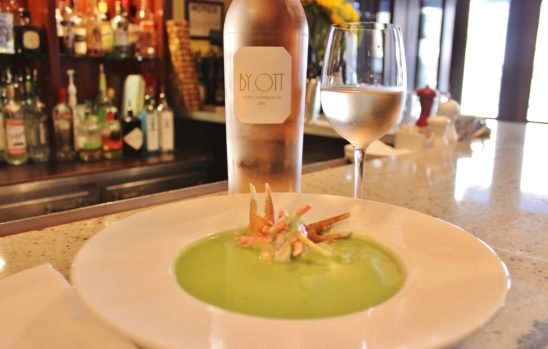 With summer just around the corner, our palettes are beginning to adjust to the warm weather. There are often different foods and drinks that are more appropriate for the weather change. For example, certain summer wines are paired well with certain foods when the weather gets warmer. Of course, different summer wines pair best with different types of food. Jonathan's Ristorante, a restaurant in Huntington has been serving different summer wines since 1994!
Best Summer Wine and Food Pairings
It is no secret that certain wines go well with certain foods. For summer, as our wines adjust, so do the foods we eat. Among the best summer wine and good pairings are:

Rosé – Best paired with cheeses, pesto pasta, and grilled fish and shellfish for a perfect taste of summer! This wine would also go great with
White Wines – Commonly paired with seafood options such as oysters, shrimp, clams, and muscles for a perfect flavor for summer.
Chardonnay – For summer, it is best to pair with Chardonnays either salmon, chicken, or a creamy pasta dish. At Jonathan's Ristorante, a restaurant in Huntington we offer a dish called Salmone a La Piastra that would go wonderfully with a glass of chardonnay.
Red Wines – Among the best summer pairings for red wines include grilled steaks such as New York strip, bone-in porterhouse, and Delmonico.
Pinot Noir – Pinot Noir summer pairings exceed those of many other wines. Among the many foods that pair with these wines for a sweet summer flavor are grilled tuna, salmon, swordfish, pork tenderloin, chicken, duck, pork chops, and pasta with light red sauce.
Shiraz, Malbec, Zinfandel – These wines pair well with barbequed foods such as ribs, burgers, flank steak, smoked meats, grilled pork tenderloin, and grilled pizzas.
Make sure to pair your wines with the best foods this summer. At Jonathan's Ristorante, we have an extensive wine list and menu of foods to pair perfectly with them! At our restaurant in Huntington, we want you to enjoy your summer and match our delicious foods with your favorite wines. Make a reservation today and get the perfect taste of summer this year!