Have Jonathan's Ristorante of Huntington, NY cater your special event!
At Jonathan's Ristorante in Huntington, we understand how important food is for any special event. Just like pairing the perfect wine with your meal, choosing the right venue and cuisine for your engagement is crucial. This is why we provide you with our own catering menus and the option to customize them to your liking. From bridal showers to work functions and everything in between, Jonathan's Ristorante will help you create the special event you and your party deserves.
For bridal showers and engagement parties in Huntington, we recommend you add the Bubbly Shower Package to your meal. To celebrate the upcoming big day, our unlimited glasses of prosecco and mimosas will complement the food and conversation perfectly. If you are looking for catering in Huntington, our venue is also perfect for communions, graduations, birthdays and baby showers. Even for a work function, we are perfectly equipped to host corporate events and retirement celebrations.
While you will always need good food for a successful event, you will also need a staff that you can rely on. Led by Executive Chef Tito Onofre, who has been catering in Huntington for 21 years. Our kitchen staff will prepare each dish with your requests and your party's preferences in mind. Our friendly and knowledgeable dining staff will help ensure that your event function runs smoothly. With seasoned and experienced servers, you can sit back and relax knowing that you are in good hands.
At Jonathan's Ristorante, we understand that experience is everything. That's why we rely on our customers' excellent feedback to ensure that each guest enjoys their time here. If you are planning a special occasion and need catering in Huntington, Jonathan's Ristorante can help. We will work with you every step of the way to ensure that the event you envisioned becomes a reality. For information or to plan your special event, contact Jonathan's today at 631-549-0055, and/or view our catering menus.
Catering
Review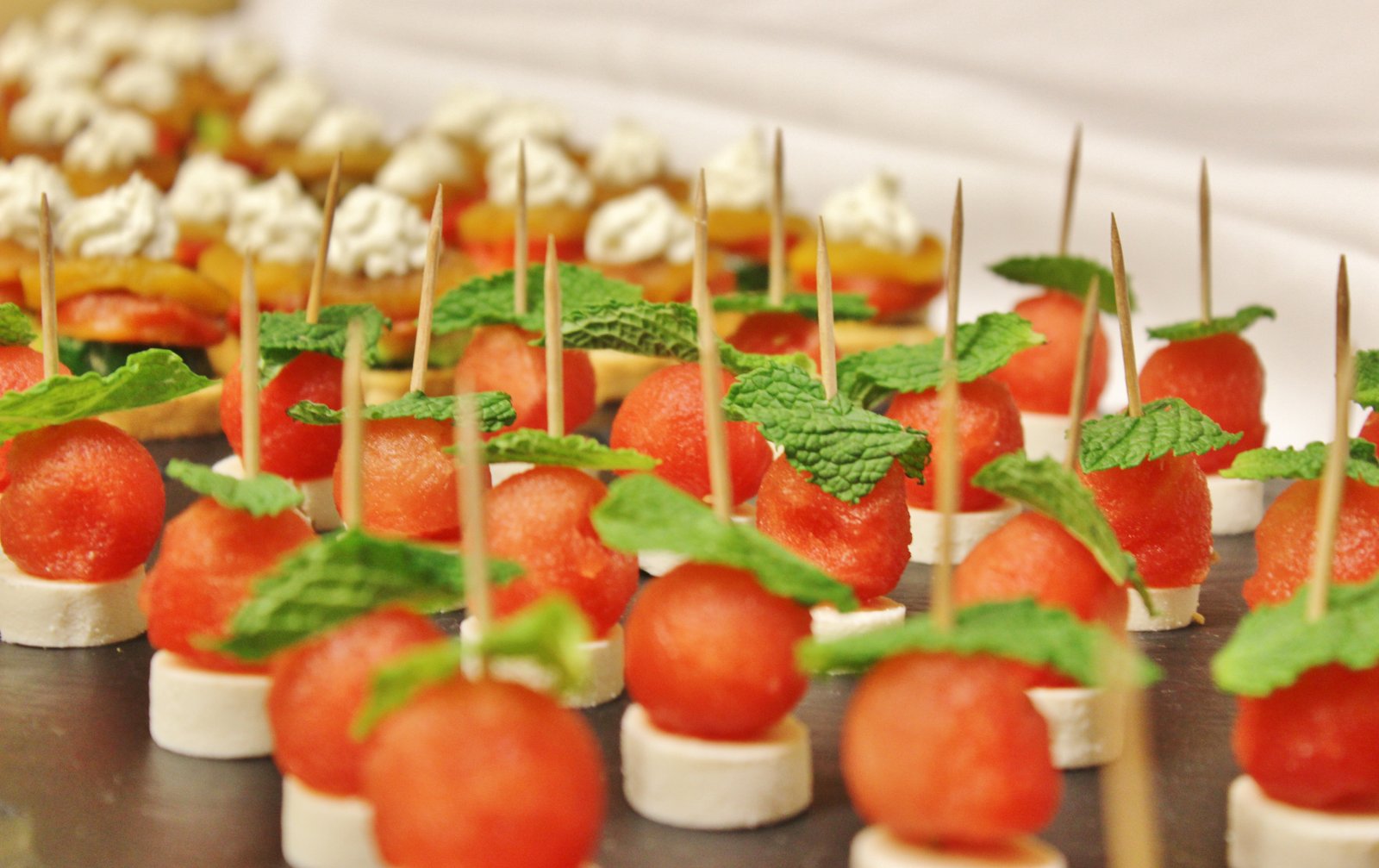 Overall Rating





How do others rate this restaurant?
Restaurant
Item
Area Served
Product Availability