Apr
17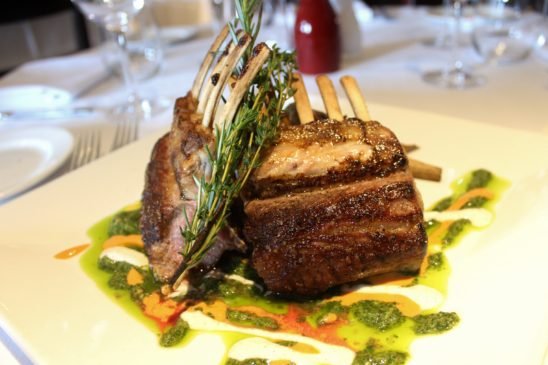 There's always a lot to celebrate when Spring arrives in the Huntington, New York area. Besides just venturing out to bask in the beautiful weather, special events such as bridal showers, communions, and baptisms tend to headline the season as well. These popularly cherished gatherings foster some of the greatest memories so it's always important to find the best possible venue to host them.  If you are looking for a Huntington Catering Venue, the courteous staff at Jonathan's Ristorante takes pride in ensuring these kinds of precious moments last forever for you and your family.
Jonathan's Ristorante has a superb combination of grandeur, exquisite food, and expert staff. The restaurant environment has a perfect blend of both intimate and open seating arrangements to appropriately match any occasion. The surrounding walls between the open kitchen and bar are lined with charming, subtle décor and stocked wine cabinets, delivering a sincerely classic Italian restaurant feel. The warm lighting arrangements perfectly accent the restaurant's palate of contemporary colors, truly tying together the entire vision.
What makes Jonathan's Ristorante really stand out, however, is its unique menu that spans from the Italian classics to modern renditions throughout. Complemented by an extensive wine menu and knowledgeable staff, the bistro's amenities surely make for one of the finest dining experiences on Long Island. Zagat explores and sums up this trifecta in their recent review where they voted Jonathan's as one of the top restaurants in America.
If you are looking for a Huntington Catering Venue for your celebration, Jonathan's Ristorante is perfect for:
Bridal Showers
Baby Showers
Christenings/Baptisms
Communions
Confirmations
Graduation Celebrations
Rehearsal Dinners
Retirement Dinners
Milestone Birthdays
1st Birthdays
So, if you're planning to celebrate any kind of event- big or small in the Huntington, New York area be sure to contact Jonathan's Ristorante to schedule your reservation today!