Aug
11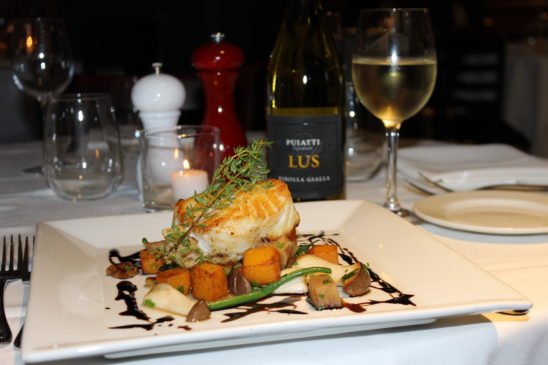 Are you looking to dine at one of the best restaurants on Long Island? You must visit Jonathan's Ristorante. Located in the historic town of Huntington, it is the perfect atmosphere for a fun and lively evening.
Listed on Zagat as one of America's Top Restaurant's, their reviews rave about the helpful staff and delicious menu items. This standout restaurant in a crowded village is was makes it one of the best restaurants on Long Island. Zagat has deemed Jonathan's Ristorante the following:
"A village charmer"

"A Huntington staple for years"

"Imaginative"

"Outside the box"

"Great wine list"

"Romantic, dimly lit"

"Pleasant, helpful servers"
Jonathan's Ristorante also received an award of excellence from Wine Spectator. The restaurant has a temperature controlled wine cellar filled with wines from small vineyards all over the world including Australia, France, Italy, and California. The criteria that the best restaurants on Long Island have to meet to receive this award include:
Having an extensive and interesting wine list

Wine that pairs well with and is appropriate for the cuisine

A wide variety of wine for each unique wine connoisseur    
Jonathan's Ristorante has been a landmark in Huntington Village since it's opening in 1994. The restaurant's sophisticated-meets-casual European atmosphere makes for the perfect dining experience. Our knowledgeable and helpful staff aid to why we are one of the best restaurants on Long Island.
Owner Roberto Ornato and Executive Chef Tito Onofre like to think that the vibrant decor and impressive menu is what caused their restaurant to be listed as one of America's Top 1,000 Italian Restaurants.
Please visit our website to take a virtual tour and a look at our menus. Make a reservation for your next night out at Jonathan's Ristorante and see for yourself why it is one of the best restaurants on Long Island.