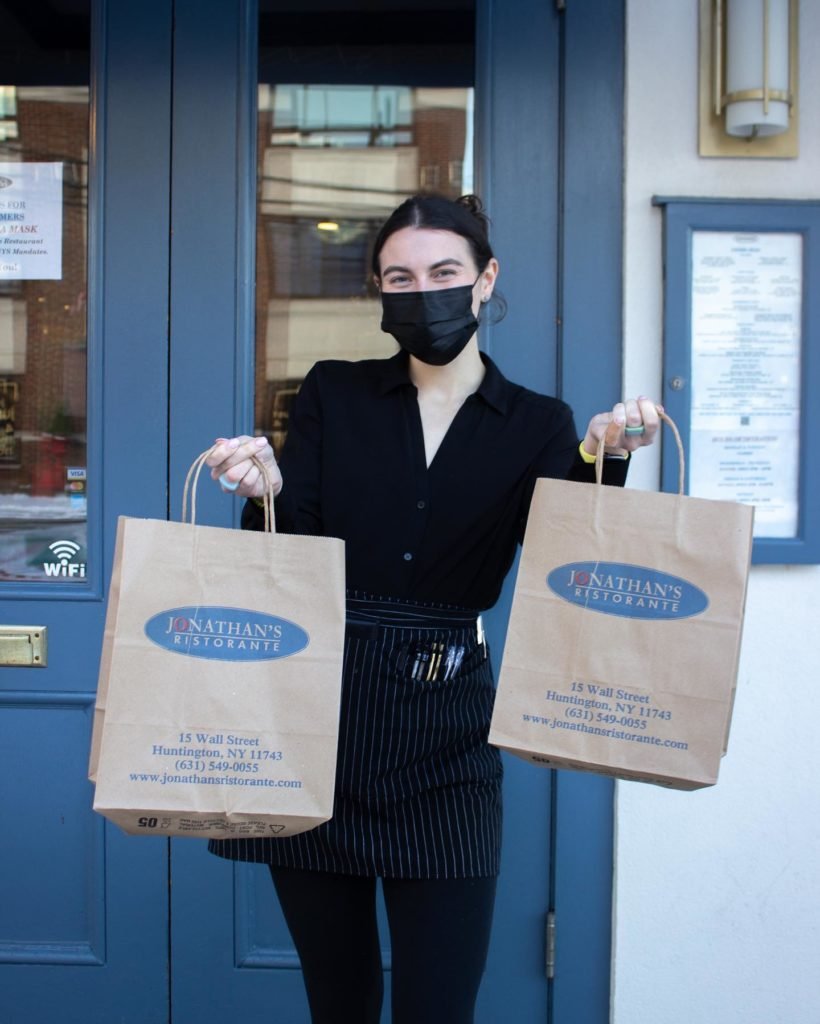 Have you been craving delicious Italian food but can't dine in at our restaurant in Huntington, NY? Ordering exquisite Italian food from Jonathan's Ristorante has never been easier. We offer take-out and delivery through DoorDash! Whether you're looking to change up your weeknight dinners or too busy to cook, Jonathan's Ristorante has got you covered! Continue reading to discover more information about ordering delivery through DoorDash!
Ordering Jonathan's Ristorante Through DoorDash
We are pleased to inform our customers that our menu can be ordered for delivery when using DoorDash. You can order your favorite items from our restaurant in Huntington, NY and enjoy them in your own home! Some of the delicious Italian fare you can order includes:
Fritto di Carciofini – Sauteed baby artichokes and basil pesto.
Arancini – Mushroom rice balls with truffle aioli.
Polleto – Roasted free-range Bell and Evans chicken on the bone and french string beans in a lemon rosemary sauce.
Branzino – Filet branzino, lemon caper sauce, jasmine rice, and asparagus.
Burrata – With cashews, walnuts, pistachios, granola, amaretti cookie crumble, figs, and fig balsamic.
Octopus – Served with a vignarola salad made with artichokes, onions, fava beans, peas, mint, pancetta, olive oil, lemon, salt and pepper.
Read More