Jun
12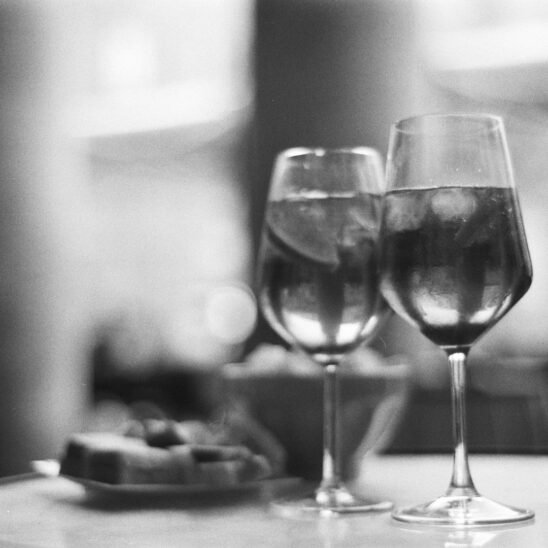 Happy Hour in Huntington
Jonathan's Ristorante is thrilled to introduce our new happy hour in Huntington! We believe that every meal should be an unforgettable experience. Our new happy hour menu showcases the finest ingredients and refined flavors that will leave you craving more. From classic favorites to modern creations, we have curated diverse dishes catering to all palates. Continue reading to discover more about our new happy hour menu!
Happy Hour In Huntington
Now that summer has arrived, you're probably looking for your new favorite restaurant to enjoy happy hour! Whether you're looking to unwind after a long day at work or are interested in switching up your weeknight plans, our happy hour in Huntington is sure to please. Here's a closer look at our Summer 2023 happy hour menu for the summer:
Sauteed Baby Artichokes with Basil Pesto
Mushroom Risotto Mini Rice Balls
Mozzarella Caprese with Balsamic Reduction
Clams, Pancetta, Garlic, & Parsley
Blood Orange Margarita – Cazadores reposado, Italicus, blood orange, and lime.
Gin & Tonic – Malfy Limone Gin, Elderflower Tonic, and Lemon.
Negroni Inspired – Classic Negroni, Boulevardier, Sbagliato
These specials are available at the bar Tuesday through Friday from 5–7 pm and Sundays from 4–6 pm. Our happy hour menu includes all our beer selections for just $5! You can also enjoy several wine varieties that will pair excellently with your meal!
For our most recent happy hour menu, visit here.
In addition, our dinner menu rotates frequently, so every visit to Jonathan's Ristorante is unique and delicious! Here are some current dinner options you can enjoy after happy hour:
Branzino
Salmon Scozzese
Linguine Nere con Gamberi
Maiale con Vegetali Tartufati
For our most recent dinner menu, visit here.
Visit Jonathan's Ristorante to enjoy some summer fun and the unique flavors of Italy! Our wait staff will ensure you have an unforgettable experience! Make your reservation today!
Join Us for Happy Hour Delights
At Jonathan's Ristorante, we believe good food is best enjoyed with good company. Join us for our new happy hour menu, available from Tuesday through Friday from 5–7 pm and Sundays from 4–6 pm. Unwind after a long work day and experience our restaurant's vibrant atmosphere while savoring Italy's exquisite flavors. Our friendly wait staff is dedicated to ensuring that your experience is nothing short of exceptional. Be sure to contact Jonathan's Ristorante today to learn more!