Nov
21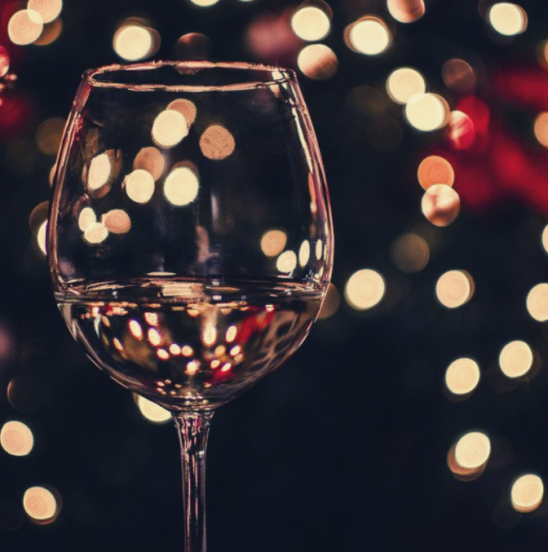 Let's face it, the holiday season can get hectic. From creating a guest list to decorating the house, perfecting that annual gathering seems almost impossible. That's why at Jonathan's Ristorante in Huntington Village, we make life easier for you. We understand how much holiday parties mean to you, which is why we offer special menu items this time of the year including for your office holiday party. We cater to your needs so you can make your holiday party unique. You can rely on our staff to prepare each dish exactly how you envisioned it. If you are hosting holiday parties in Huntington, call Jonathan's Ristorante today or visit our website to view our catering menus.

Choosing the right menu for your party is essential. For holiday parties in Huntington, we recommend pairing our food with a bottle of our award-winning wine. Jonathan's Ristorante is one of the very few restaurants on Long Island to keep bottles from France, Italy, California, and Australia in a unique temperature-controlled wine cellar. While you always need good wine at a holiday party, our warm and loving staff prepare each meal tailored to your taste buds. Our Executive Chef Tito Onofre has over 20 years of experience cooking authentic Italian dishes.

Our staff wants you to find exactly what you're looking for, which is why we have not one, but three catering menus to choose from! Each catering menu is crafted into a three-course meal. We cater for all holiday parties in Huntington so that you can enjoy the holiday season stress-free.

Here is a list of some of our holiday-inspired specials:

Butternut squash soup with balsamic cipollini
Wild mushroom ravioli with shaved Parmigiano, black truffle butter, and asparagus
Risotto del Giorno with venison sausage, cranberries, chestnuts, and asparagus
Norwegian cod with pancetta corn chowder and baby spinach
Pancetta corn chowder and baby spinach
Traditional Thanksgiving roasted turkey with sausage, mushroom stuffing, gravy, cranberry sauce, sweet potato puree, root veggies, and French string beans
Pumpkin pie with spiced walnuts and mascarpone whipped cream
This holiday season, if you are looking for food that can kick your cravings away, look no further than Jonathan's Ristorante located in the heart of Huntington. Our staff has been dedicated to serving the local community since 1994. If you need a venue for holiday parties in Huntington, call us today to find out more about our catering services!