Sep
13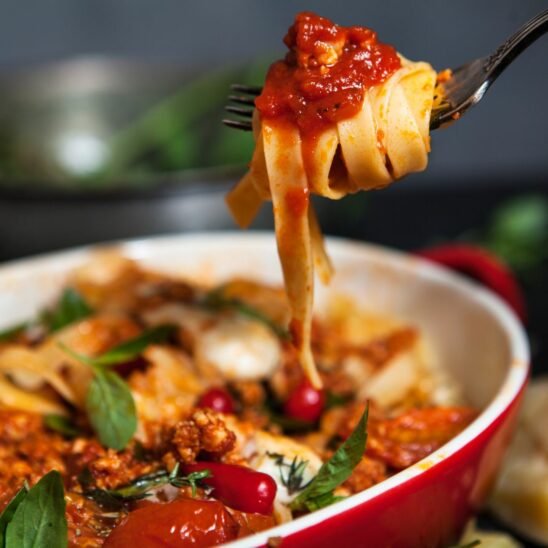 Pasta is a beloved staple in Italian restaurants in Huntington NY. The art of pasta making is a time-honored tradition that has been perfected over generations, originating in the beautiful landscapes of Italy. At Jonathan's Ristorante, we take immense pride in preserving this tradition and offering our patrons a truly authentic Italian experience that tantalizes their taste buds and transports them to the heart of Italy.
The Rich History of Pasta
Pasta, in all its glorious forms, has a captivating history that dates back centuries. It is believed that pasta was first introduced to Italy by the ancient Etruscans, but the Romans truly embraced and popularized this culinary marvel. Over the years, pasta evolved from a simple staple to an art form, with different regions of Italy adding their unique twists and shapes to the beloved dish.
Crafting Pasta Perfection: Italian Restaurants in Huntington NY
At Jonathan's Ristorante, pasta making is not just a routine but a passionate pursuit of excellence. Our skilled chefs meticulously craft each pasta variety using the finest durum wheat semolina and fresh ingredients. From the silky strands of linguine to the delicate folds of ravioli, every piece of pasta tells a story of dedication and expertise. Our Italian restaurants in Huntington NY continually evolves and updates our menu to provide our customers with fresh and unique dishes. Here are some of the pasta dishes available at Jonathan's Ristorante:
Cacio e Pepe – Bucatini pecorino romano, black pepper, and truffle oil drizzle.
Pappardelle Bolognese – Nonna Alba's bolognese sauce.
Ravioli ai Funghi – Morel mushrooms, asparagus, and truffle butter.
Linguine Nere con Gamberi – Black linguine, spicy San Marzano tomato sauce, and tiger shrimp.
While pasta is undeniably the star of the show, the right sauce can elevate it to new heights of culinary delight. At Jonathan's Ristorante, we understand the nuances of sauce pairing. Our sauces are crafted to complement the pasta and create a symphony of tastes.
Contact Us To Join In Celebrating Tradition
If you're a true connoisseur of fine dining and a lover of authentic Italian cuisine, we invite you to join us at Jonathan's Ristorante. Our commitment to the art of pasta making, coupled with our passion for preserving culinary traditions, ensures that every visit is a celebration of flavor, culture, and excellence. Contact us today to learn more and make a reservation.