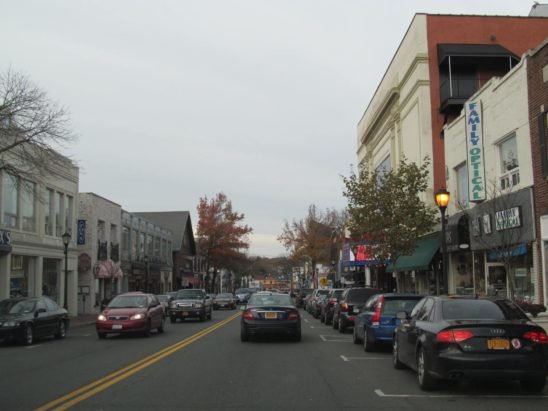 For many people, Italian food is the go-to food option, but why is it so popular? Italian food can range from pizza to a big bowl of pasta. Italian food has developed through hundreds of years and has been passed down from generation to generation. Italian food is one of the main things that bring Italians together! Jonathan's Ristorante is a restaurant in Huntington that makes refined Italian dishes that will want you coming back for another taste.

One of the main reasons Italian food is so popular is because of the flavors the simplicity of the ingredients. Many popular Italian dishes have a small number of ingredients and are focused on the quality of the food rather than the preparation. From the Italian wine to the cheeses, Italian food is elegant and high quality. The most popular Italian dishes include:

Pizza and pasta (the two most popular Italian dishes!)
Arancini (stuffed rice balls)
Lasagne
Prosciutto
Saltimbocca (veal with slices of prosciutto)
Popular Italian desserts include:

All of these dishes go back years in Italian culture and have been passed down, like many other Italian dishes. If you are looking for a restaurant in Huntington where you can get authentic Italian food, Jonathan's Ristorante is the place!

Italian food is also so popular because people love cheese! Whether it is on your pizza, pasta, or paired with wine, almost all Italian food is complemented with some type of cheese! Some of the most popular Italian cheeses include:

At Jonathan's Restaurant, we have all of the popular Italian dishes on our menu that will remind you why Italian food is so popular and any of our delicious wines will complement our Italian dishes even more. Make a reservation at our restaurant in Huntington today and get a taste of Italy!